The "jewel" of Rhodes
The ancient city state of Lindos experienced great naval and cultural prosperity. Home of the savant ruler Cleovulus, it was admired for its wealth, beauty and strategic position. Lindos has been home to great artists, such as Chares, designer and sculptor of the Colossus of Rhodes, Lysippus, Pythokritos son of Timocharios, who along with Athinodoros and Agisandros created the Nike of Samothrace and the Laocoon Group, as well as to the historiographer Evagoras of Lindos, Timachidas, author of the famous Chronicle of Lindos and the poet Cleobuline.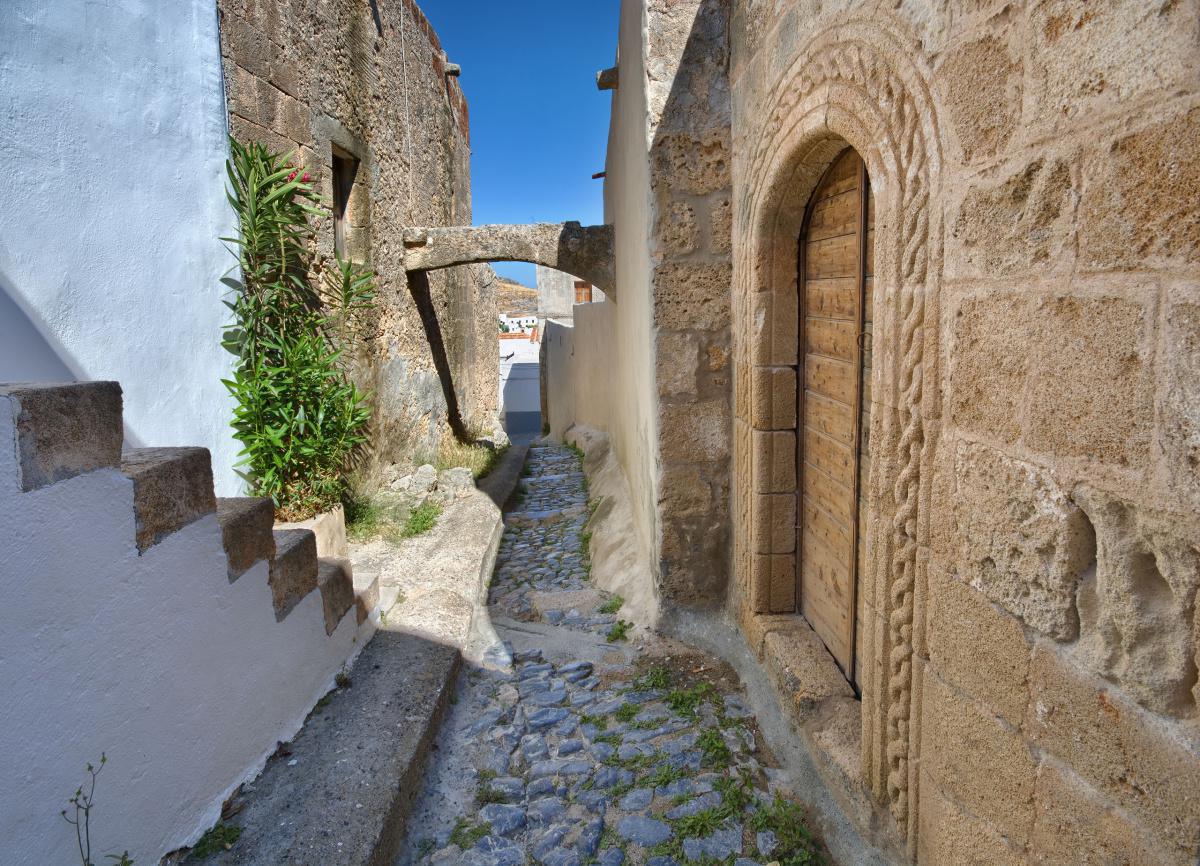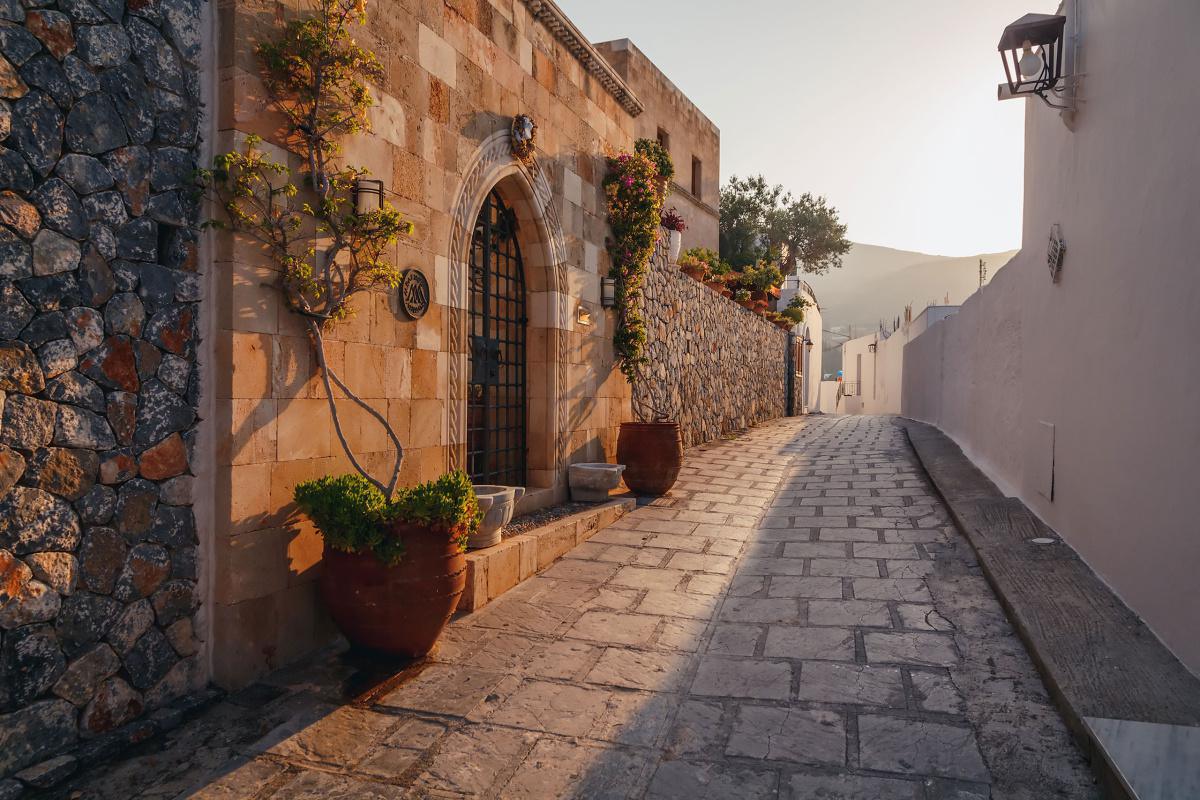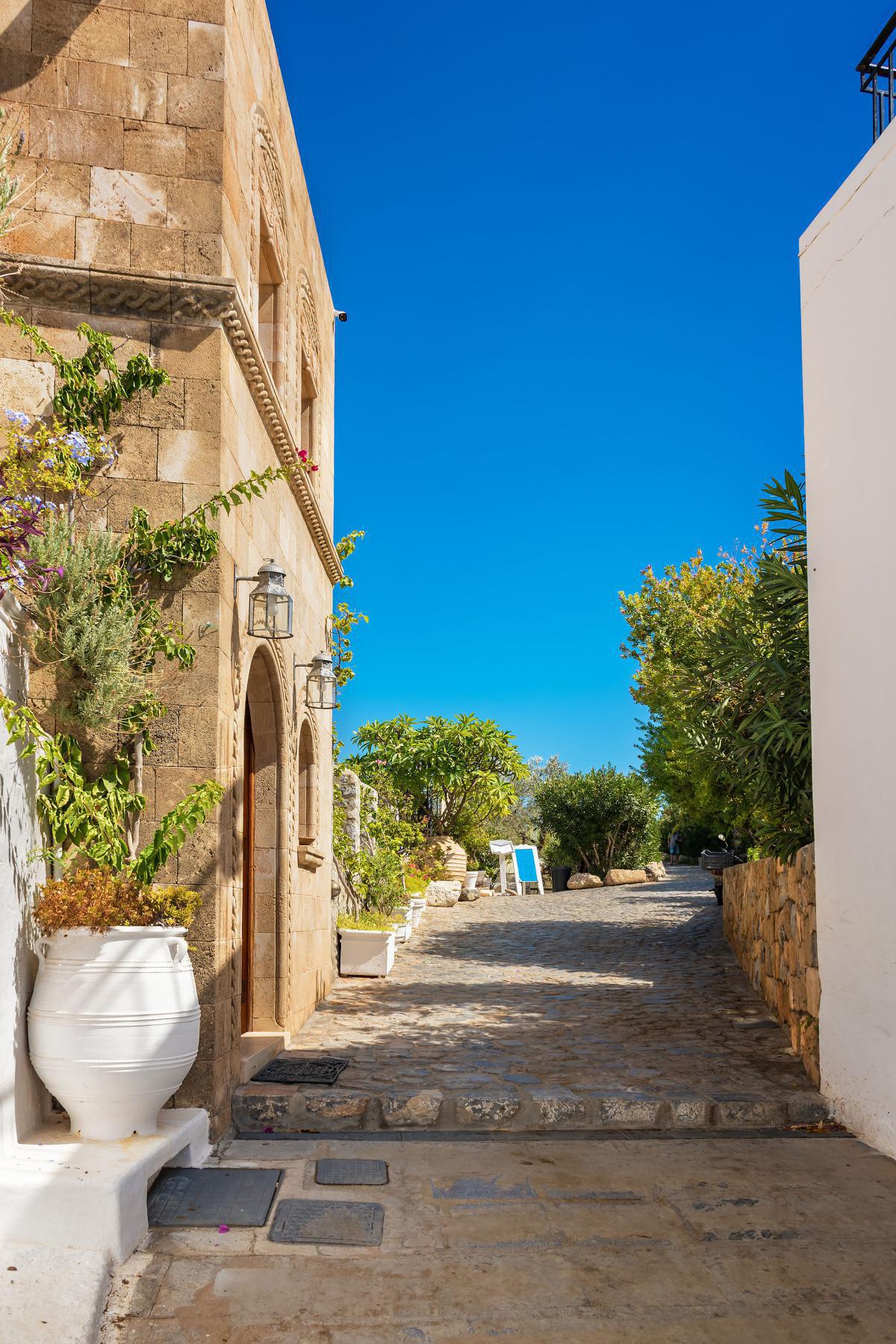 Upon reaching Lindos, one may admire the panorama of the village from afar, but the view is equally captivating from the sea, reserved to those visiting Lindos on a day cruise setting out from Mandraki harbour of Rhodes.

The traditional village, with its whitewashed houses, the mansions of the ship masters, its Byzantine churches and cobblestone streets, lie at the foot of the Acropolis.
Following the path through the village or hiring a donkey from the square, one may ascend all the way up the ancient Acropolis.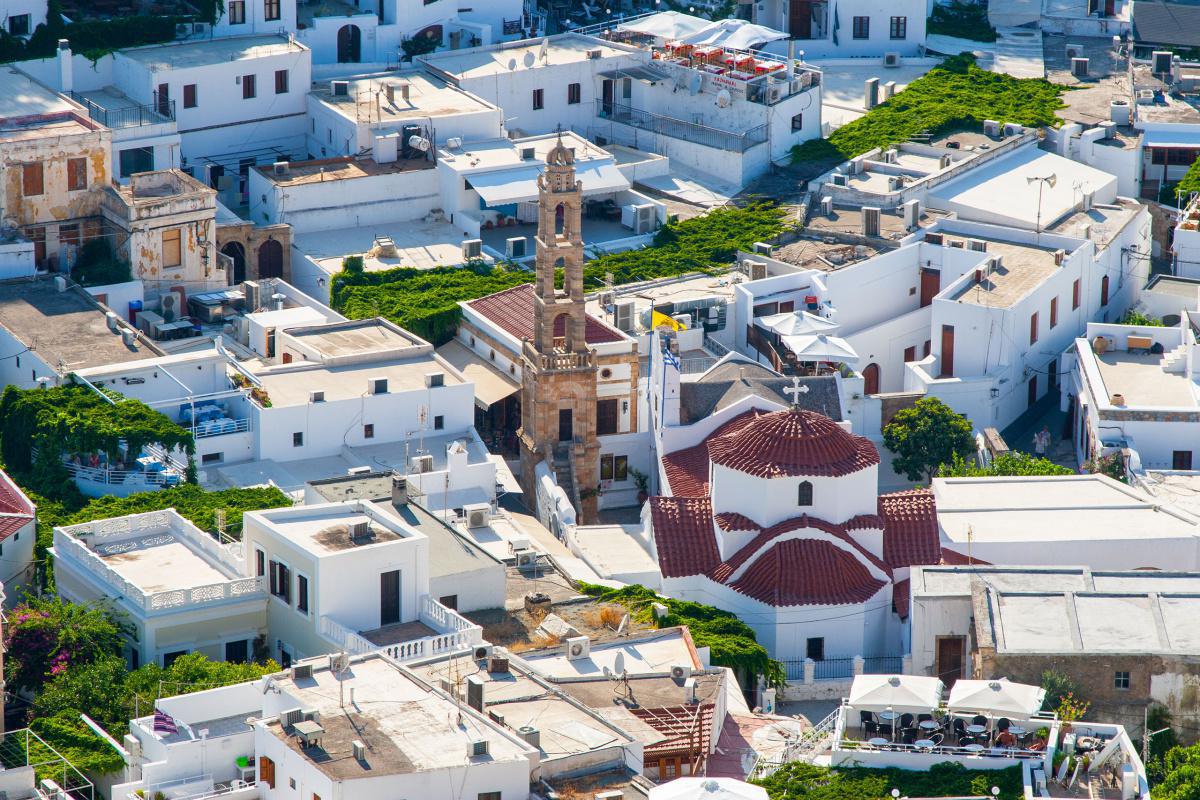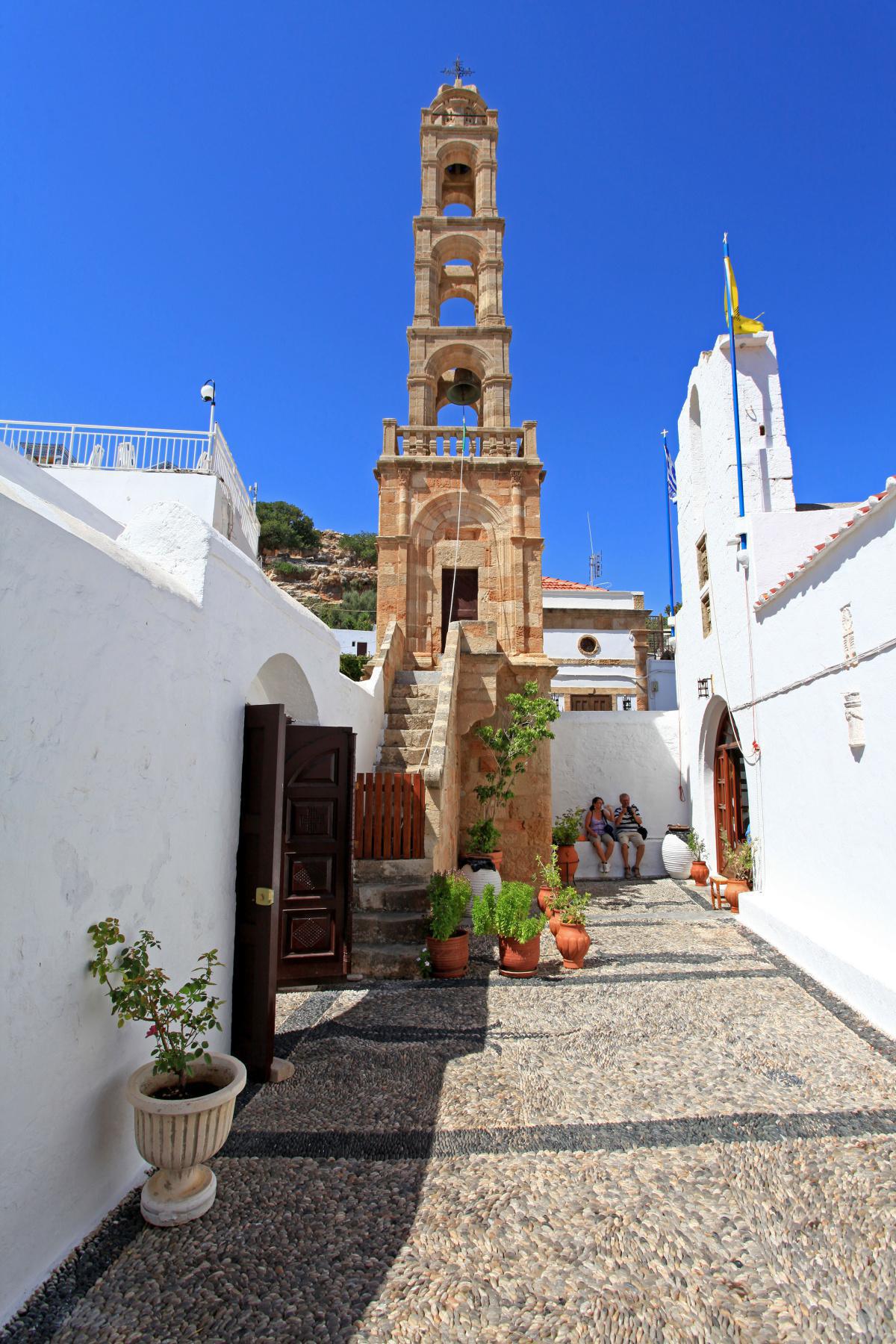 The Acropolis of Lindos rises imposingly on a 116 meter cliff, surrounded by powerful walls, like a podium overlooking the sea. At its top stand the ruins of the temple of Athena Lindia of the 4th century B.C., the Propylaea, the great Hellenistic Stoa and the Byzantine church of St. John. At the foothill of the Acropolis, a unique relief trireme of the 2nd century BC, is engraved on the rock.

During the rule of the Knights of Saint John, castle of the Acropolis of Lindos was strengthened, while the city's maritime prosperity continued until the 19th century.