Valley of Butterflies
Rhodes Petaloudes Rhodes
The Valley of the Butterflies.
A well-known habitat of rare beauty and unique value for the reproduction of the Panaxia Quadripunctaria butterfly.
An unquestionable point of attraction for thousands of tourists on the island of Rhodes, the Valley of the Butterflies features an ambience of incomparable scenic beauty, with lush vegetation and laughing streams of water accompanying the visitor while strolling through the paths artfully traced throughout the site.
Also to be visited in the Valley: the Museum of Natural History of the island of Rhodes, located right at the entrance of the site, where visitors have the opportunity to delve into the secrets of this unique ecosystem.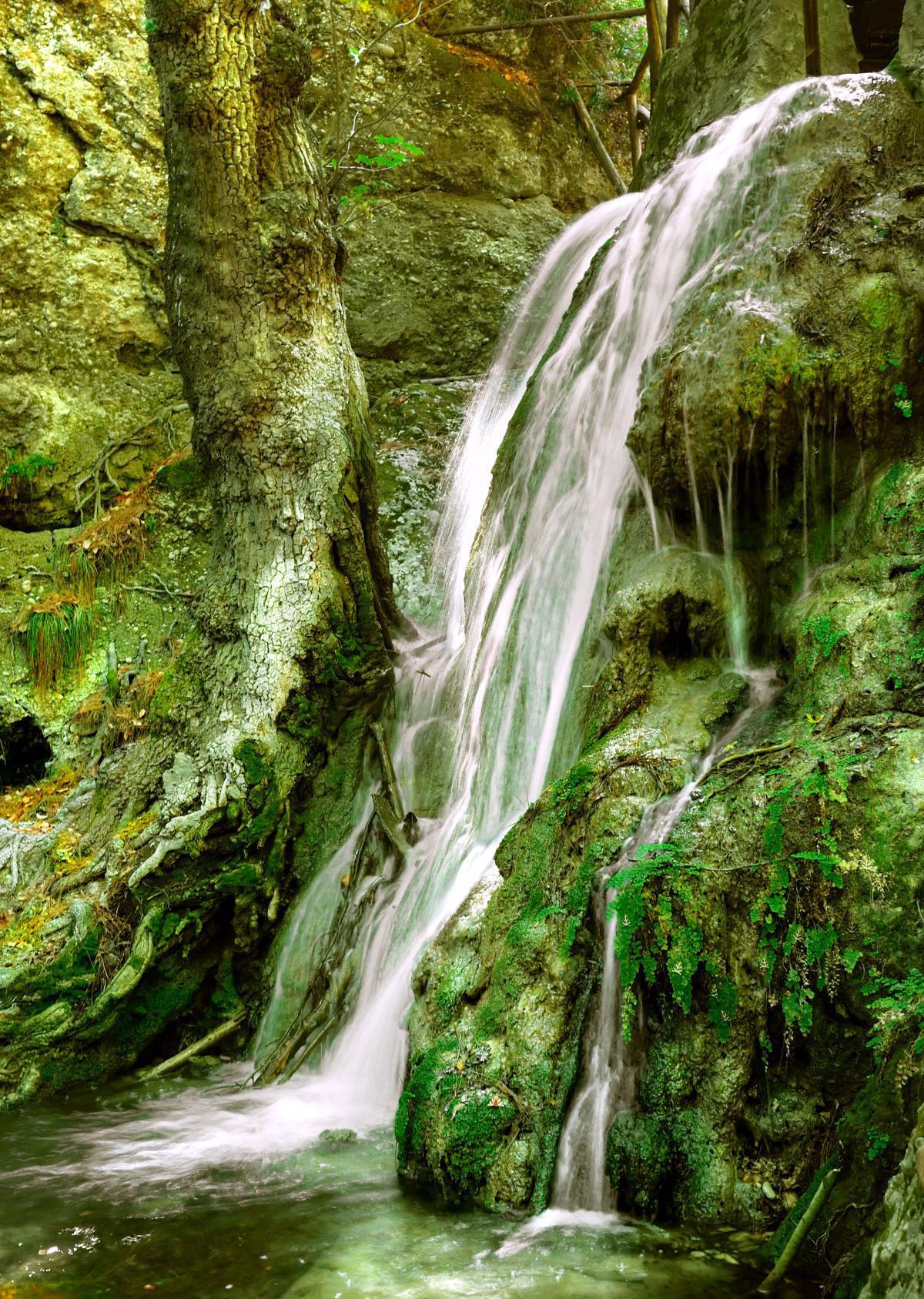 A densely wooded and penetrated by a trickling stream valley with pine and storax trees.
The tree exudes a resin which is used by the local churches to make frankincense and smells like vanilla.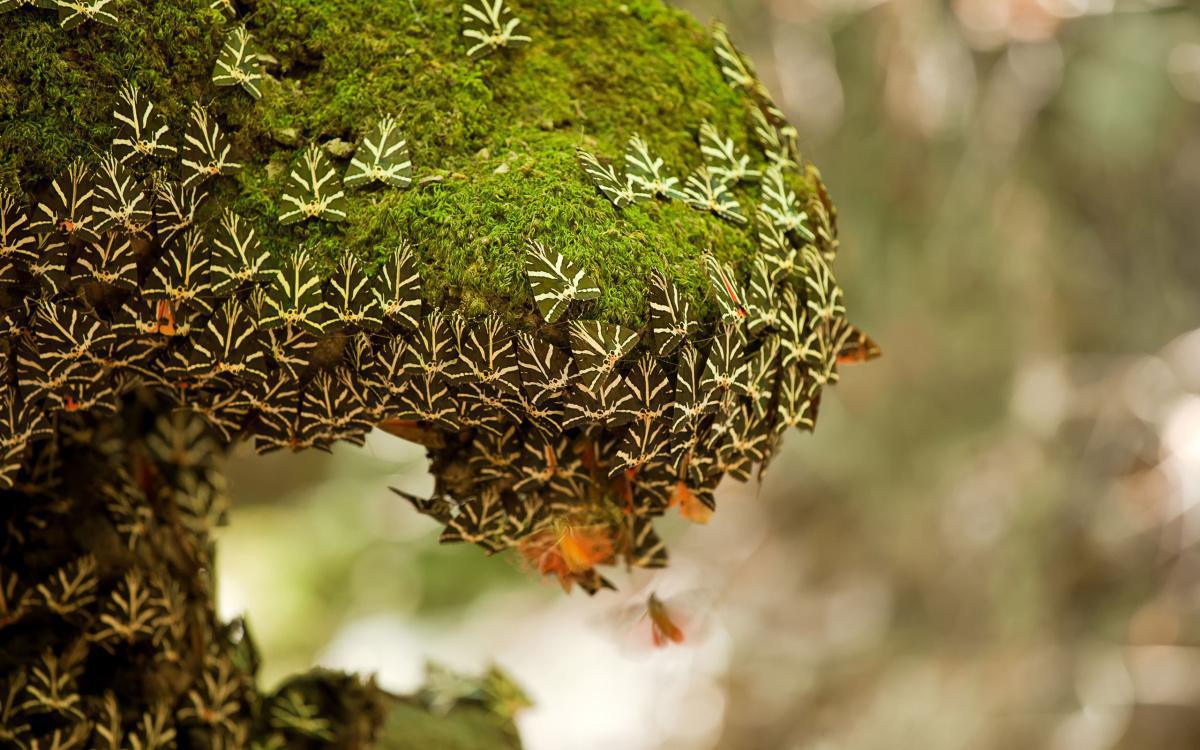 Between June and August the Valley is the natural habitat of hundreds of thousands of Quadrina butterflies (actually a moth of the callimorpha quadripunctarea variety) attracted to the valley by the storax trees in order to mate.
The valley is a beauty spot in its own right with walkways, water falls, rock pools, rustic bridges and resting places.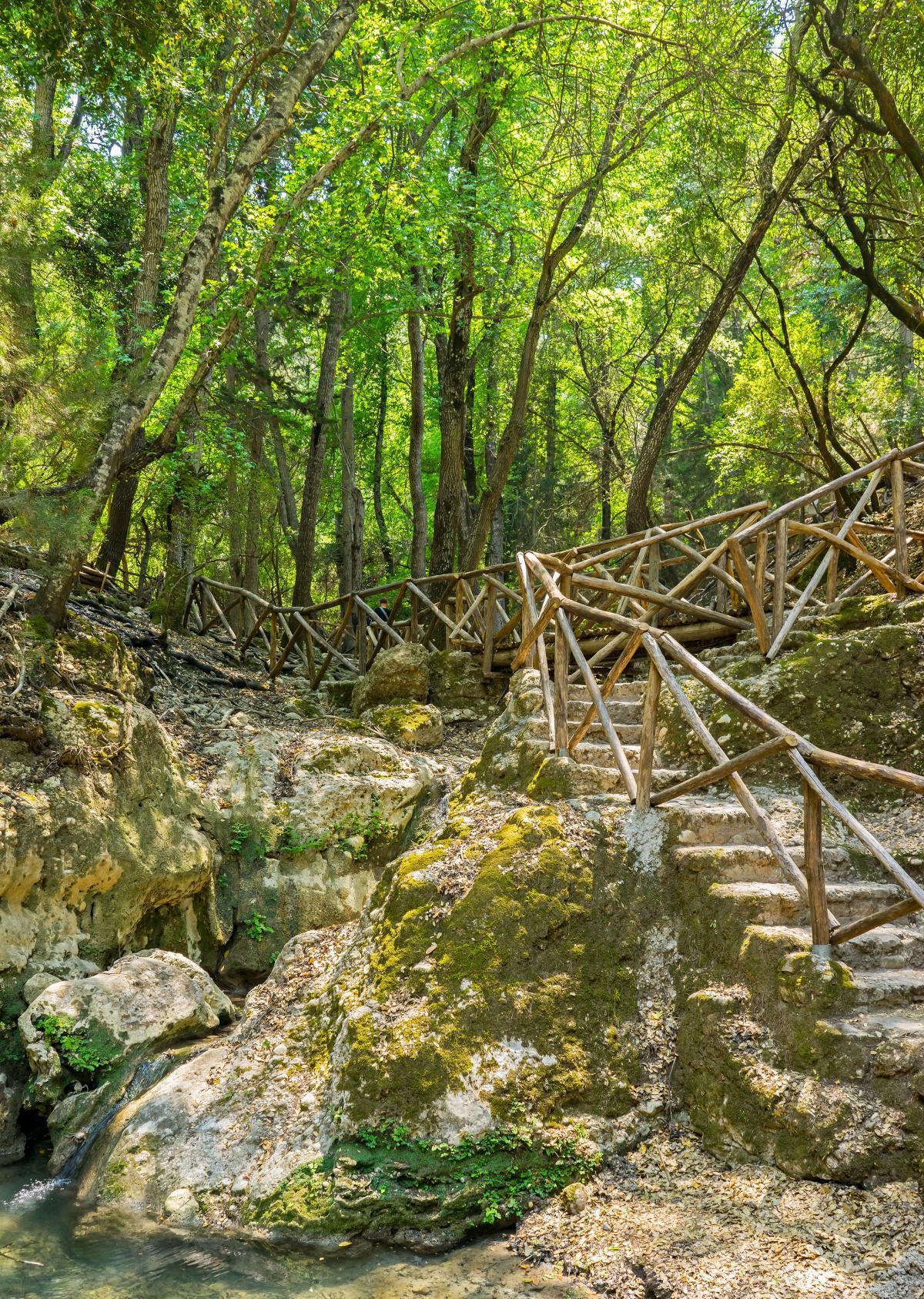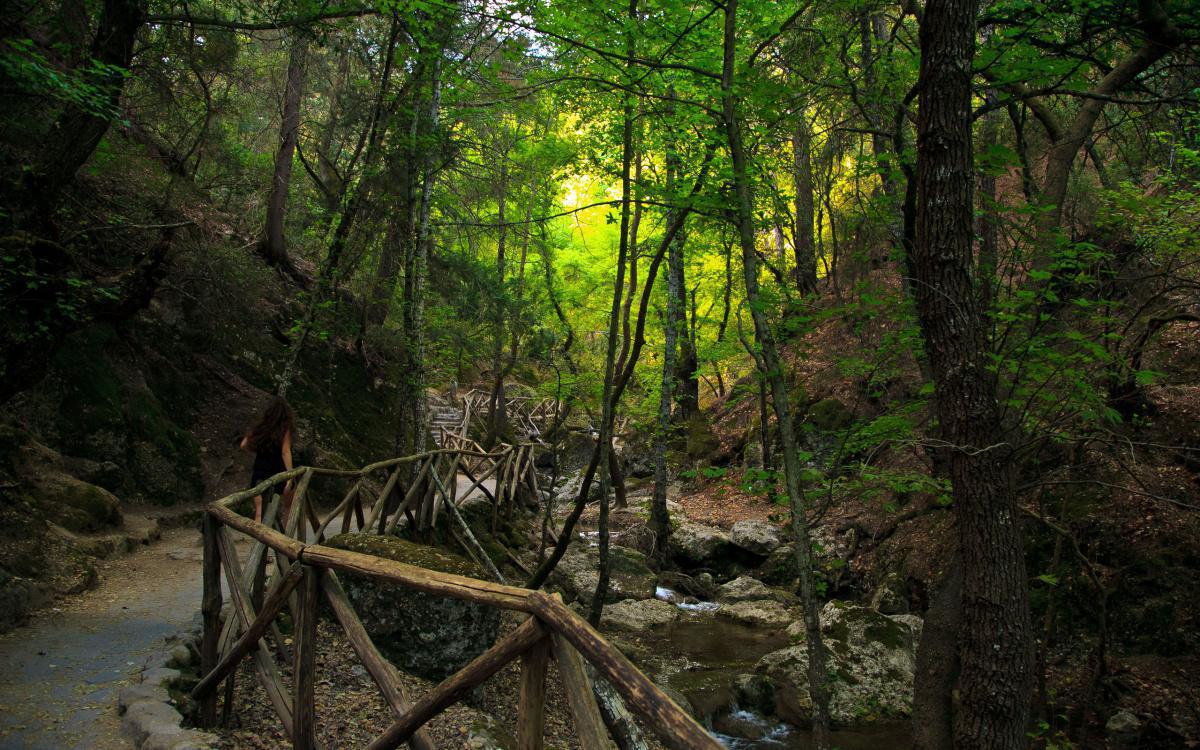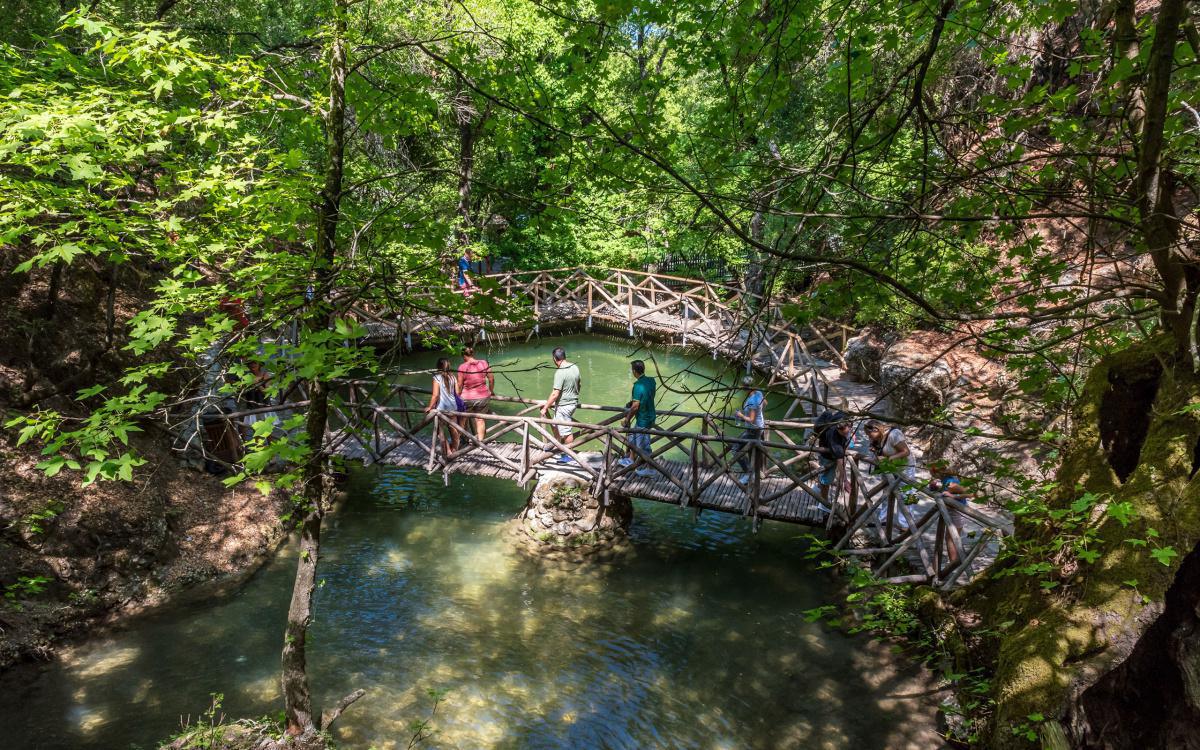 Opening Hours Mon to Sun, 8:00 a.m – 18:00 p.m
Entrance 3 or 5 Euro/adult (dependent on the month you visit)
Free for children under 10 years old
Note: Valid ID is necessary for the discount