Seven Springs
Archangelos Rhodes GR
Located 30 kilometers southeast of Rhodes Town,
it is a fantastic location, with lots of pine trees that reveal the greatness of nature.
The scent of pine on every breath, rustic bridges and trickling streams set the mood for "Epta Piges" (Seven Springs), found 30 km from the City of Rodos.
Those who want to rise to the challenge can wander around the maize of footpaths searching out the source of each of the seven springs. Lying across the entry road, a green lake with turquoise waters nestles in a pine clad gorge.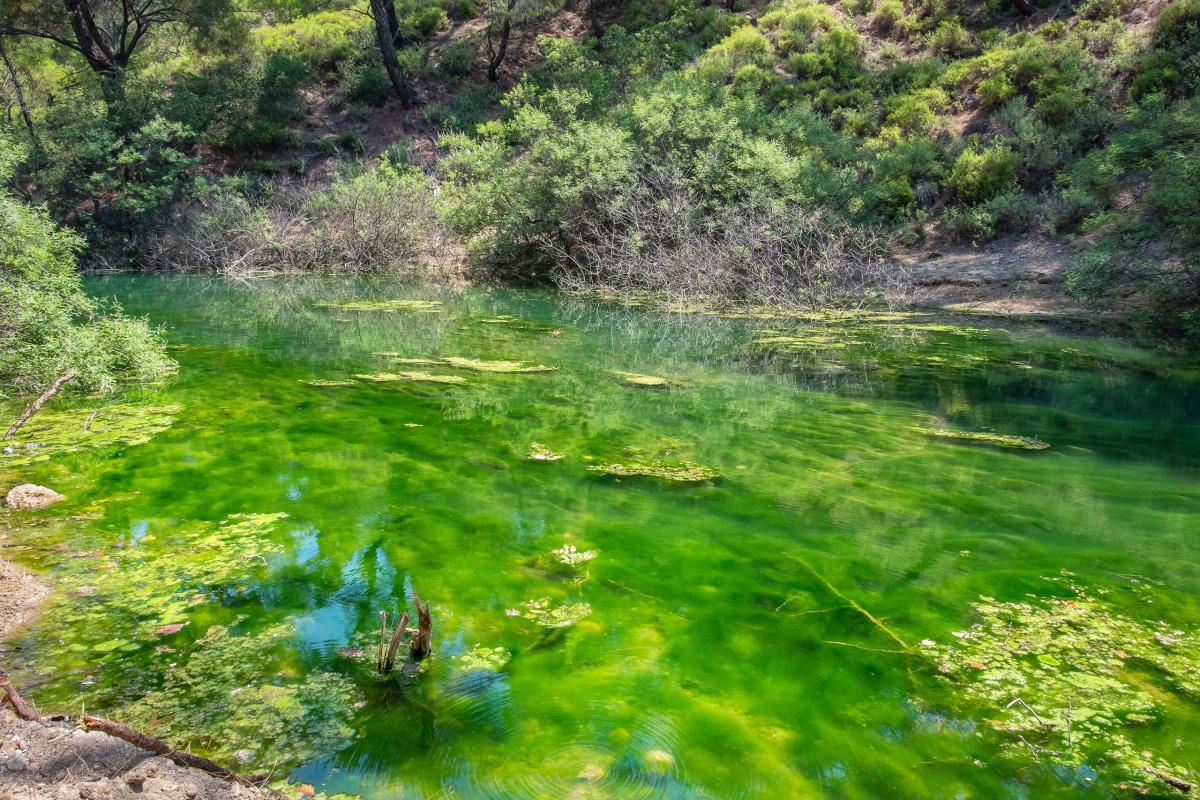 A sign posted footpath leads to it from the main site as does a tunnel carrying a stream. Many visitors traverse the 61Oft (186m) long dark tunnel but it is not recommended for claustrophobic, who may follow the signposted alternate route.
Peacocks also wander the site, whose penetrating cry is unlikely to pass unnoticed. Set in some of the deepest shade by the water edge, the taverna (occasional operation during winter) is an atmospheric place to refresh.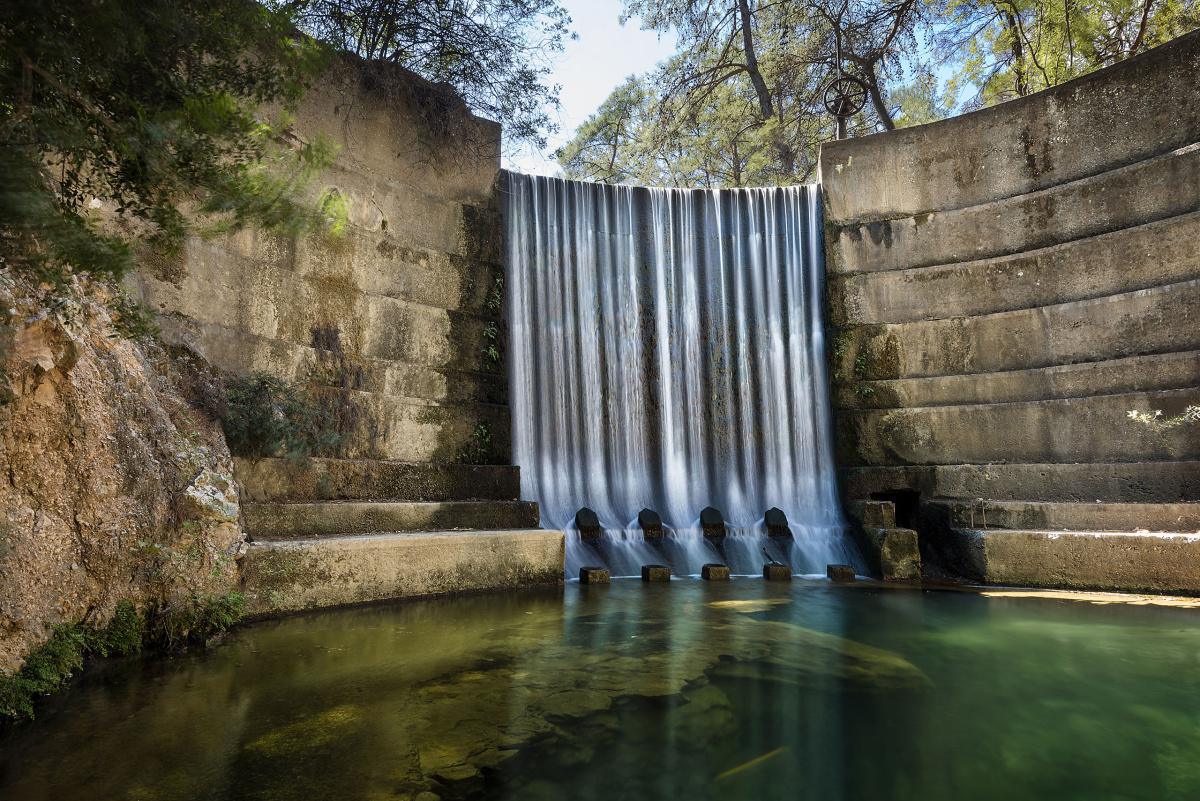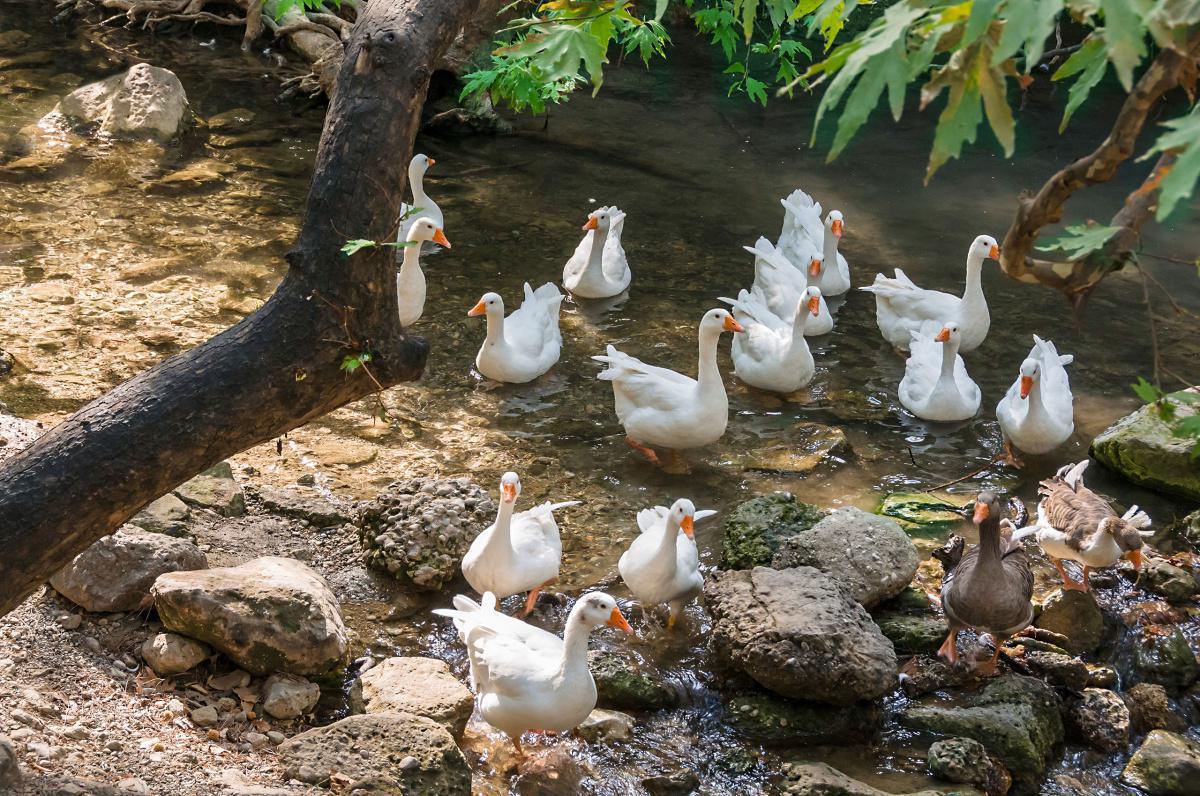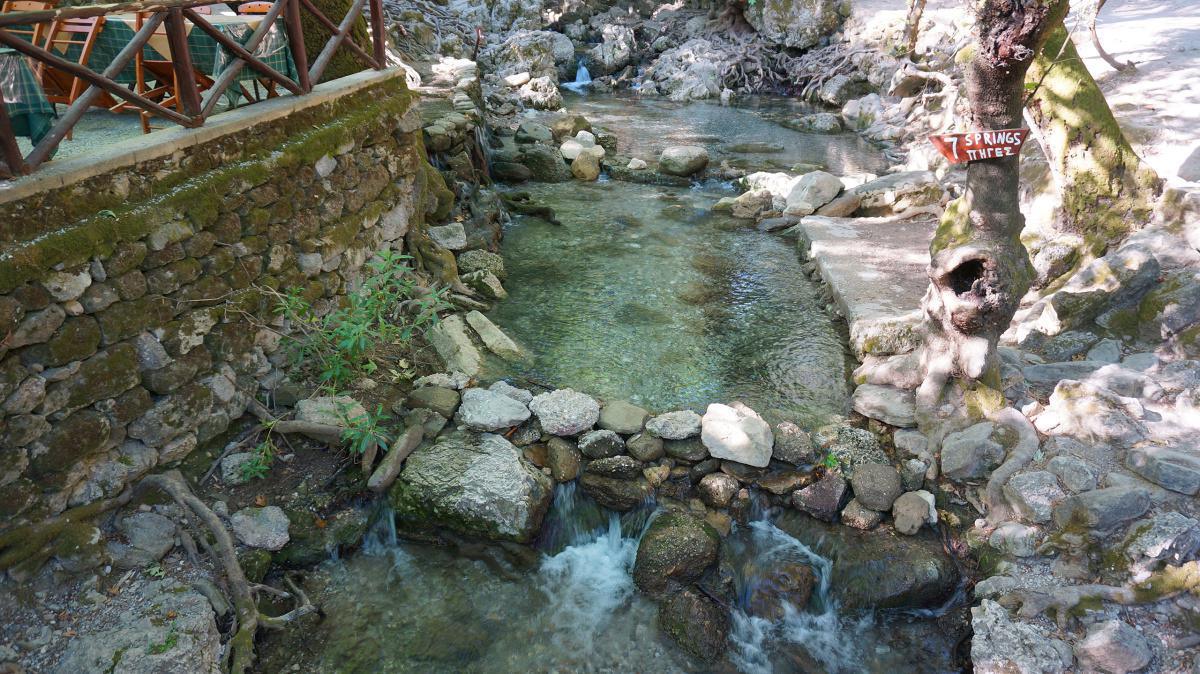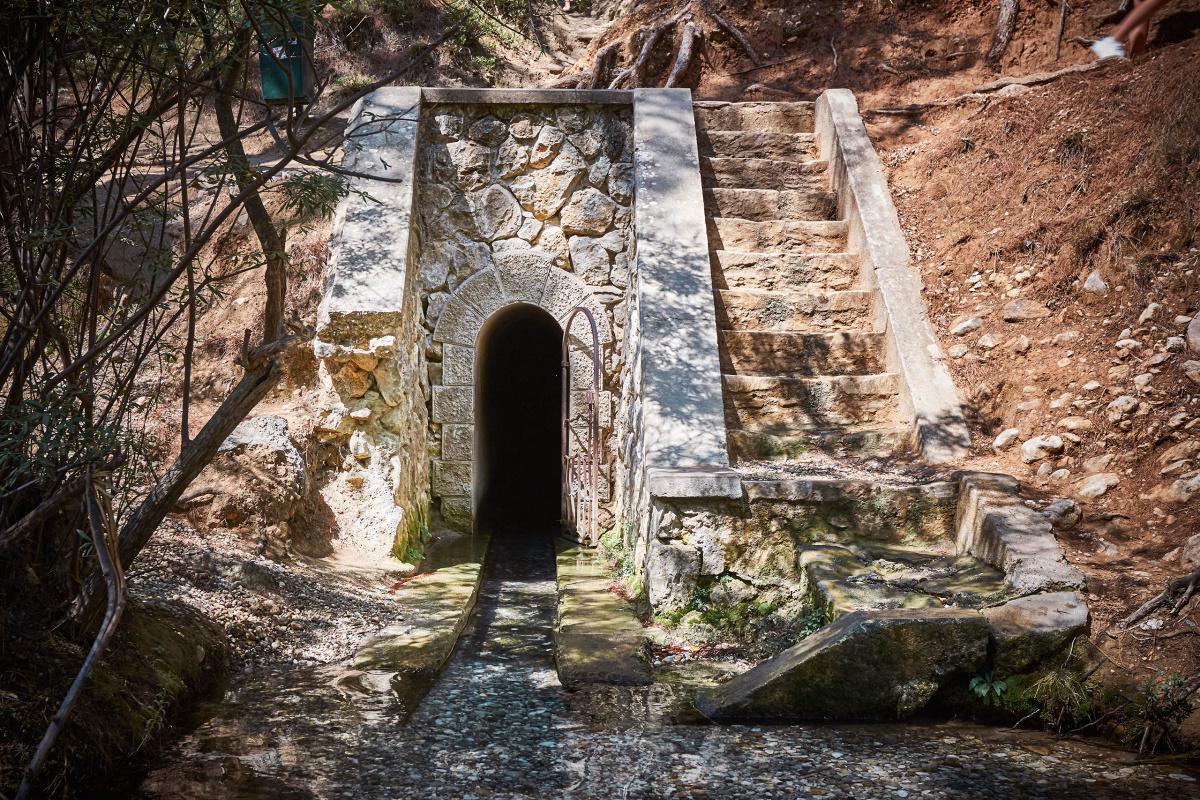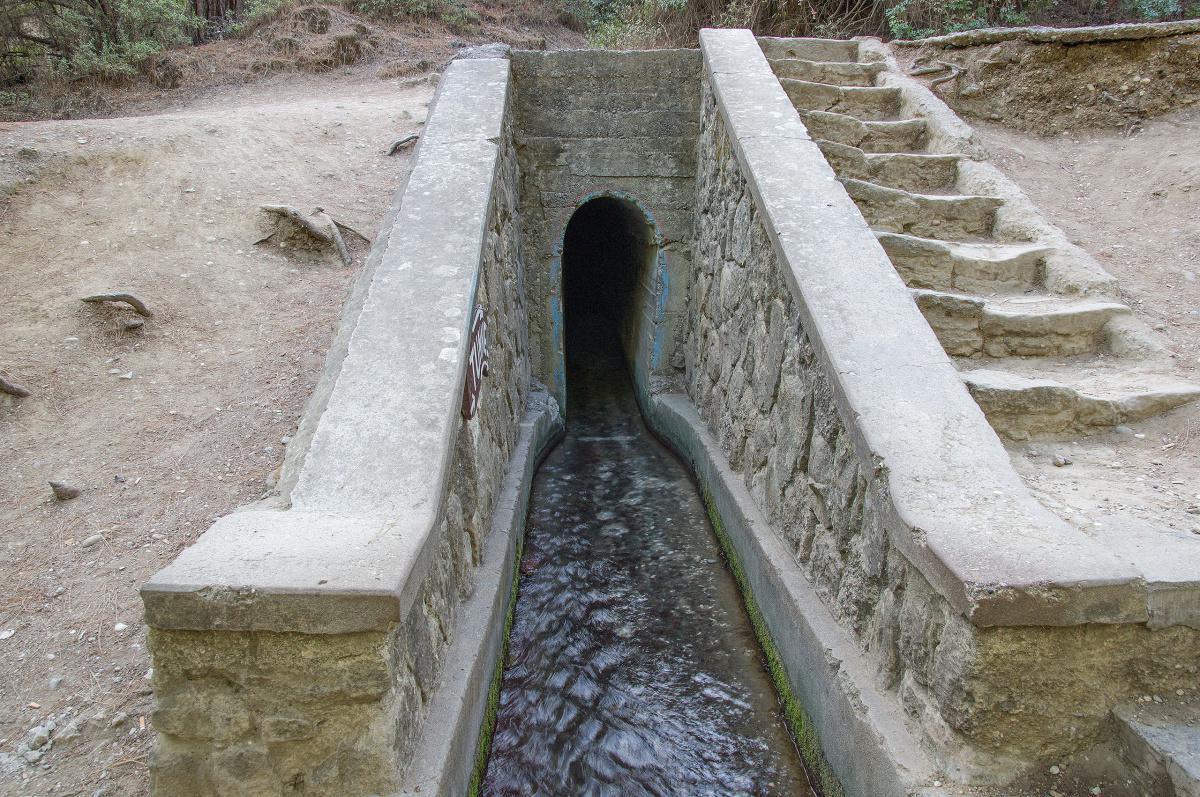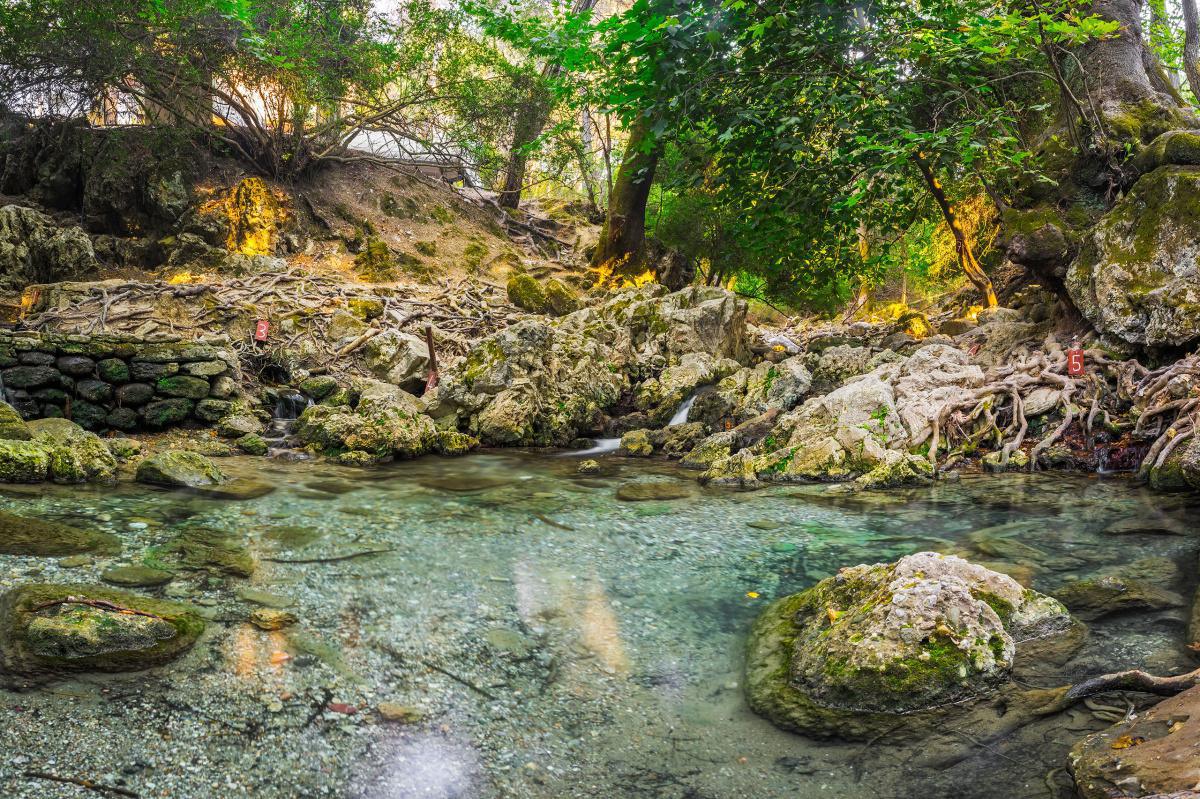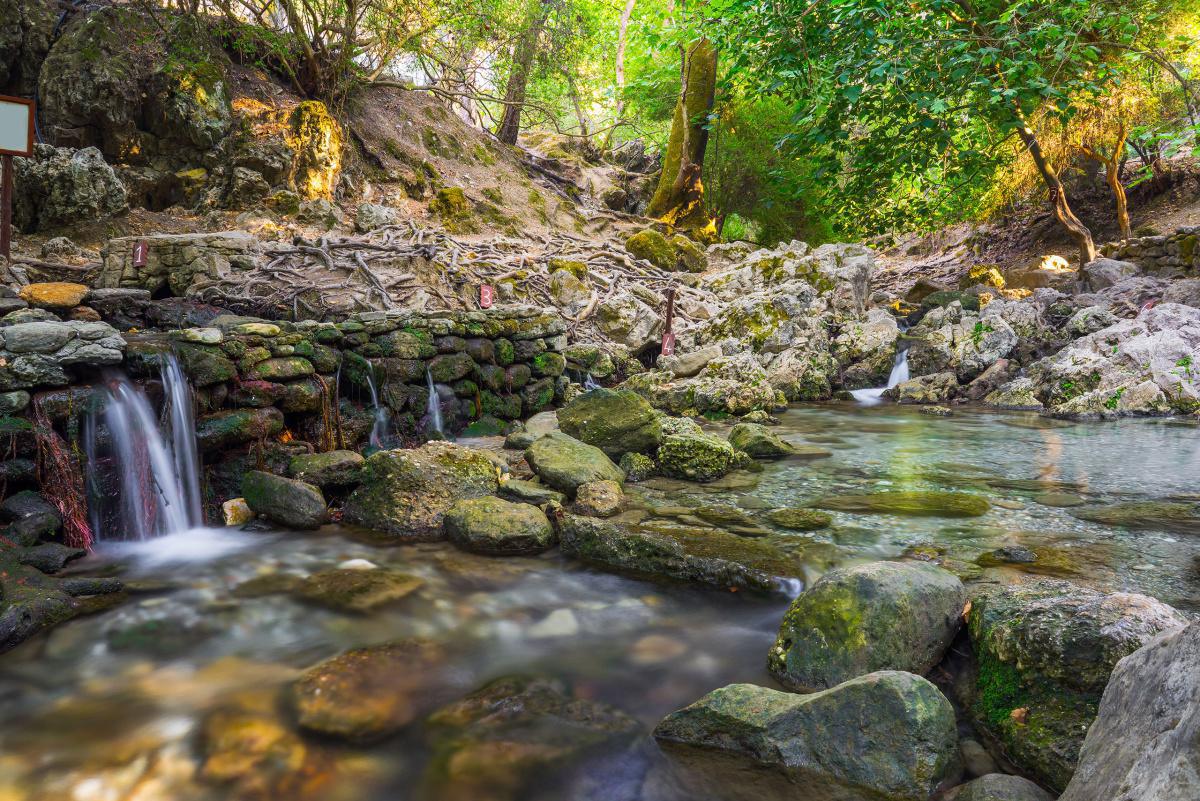 Opening Hours Mon to Sun, 8:00 a.m – 20:00 p.m
Entrance Free